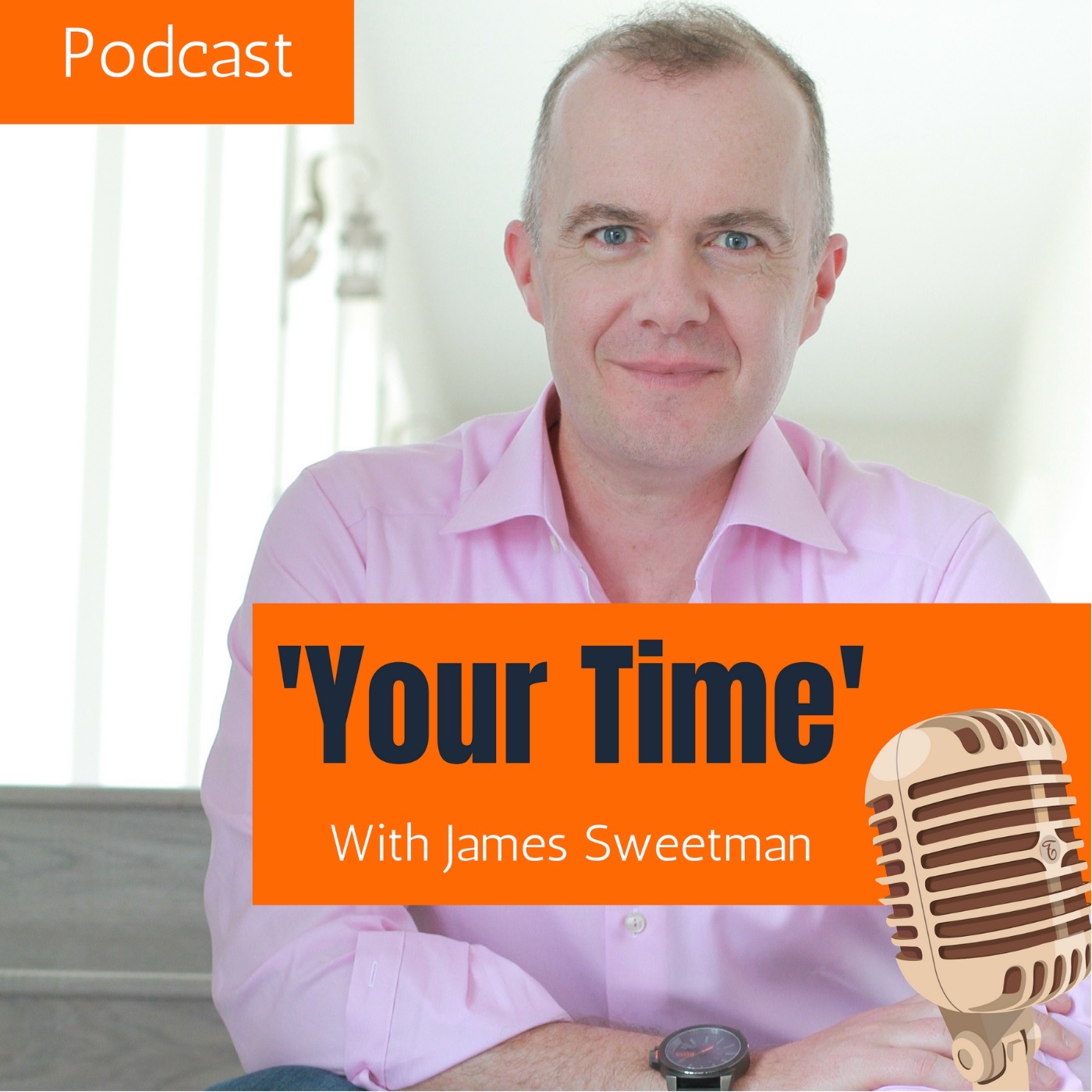 Whilst we might crave to get back to normal, back to life pre-Covid, we have the opportunity to reach for something better and that starts by getting curious as to how we can be a 'better' version of ourselves.
I know one of my pulls for getting back to life as normal is the familiarity of old habits and routines that gave me certainty and made me feel safe. But I also know that many of my old habits were beyond their sell by date.
How can I live a more enriched life? Do I really need to do that or have that anymore? These are just some of the questions I share this week as we contemplate living more consciously.