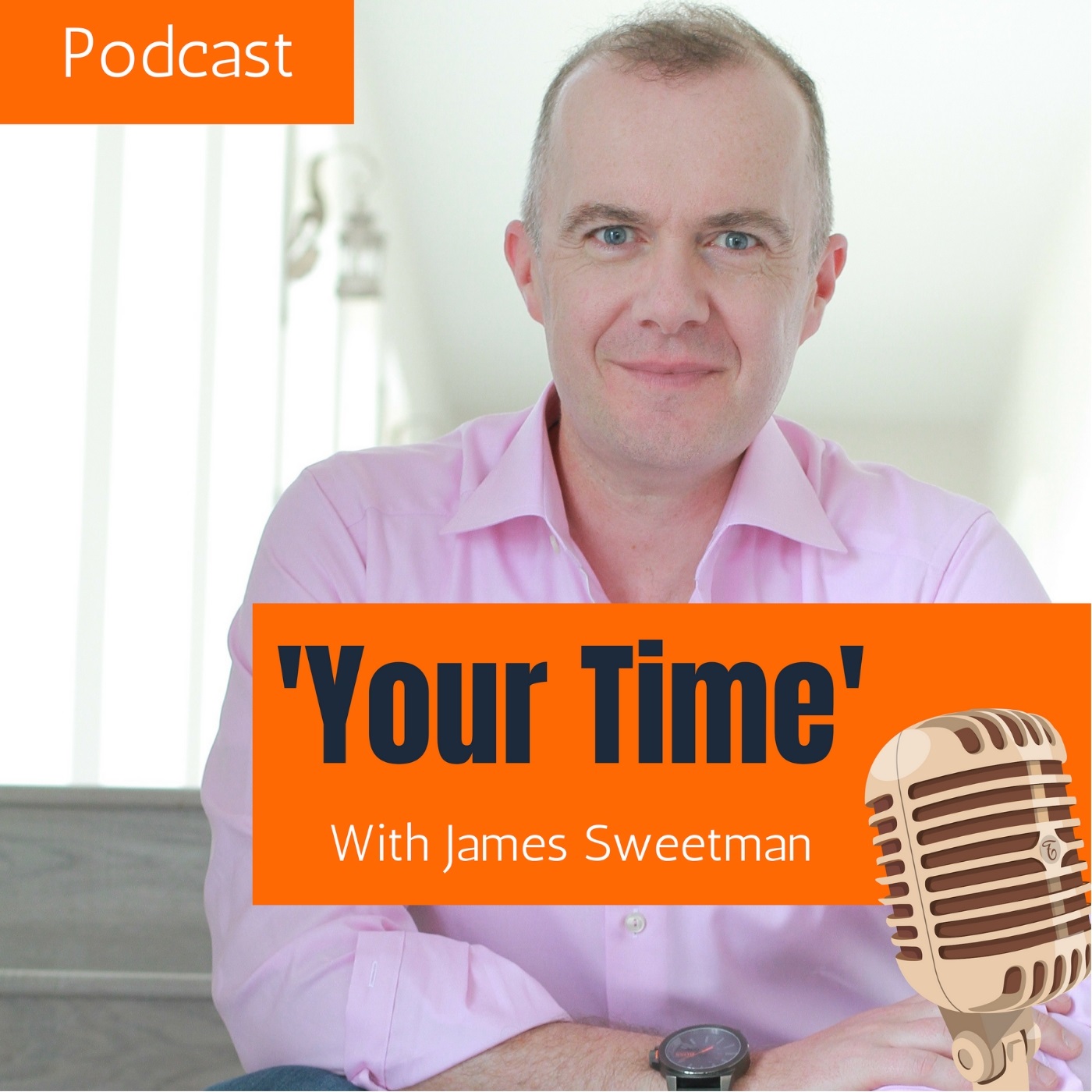 From novels to history, biographies to spiritual development, I'm a real bookworm.
I'm frequently asked to recommend books and in this week's episode, I speak about 6 books I've read multiple times and each time I take something new from them.
If you are seeking an inspiring read this summer, something to stir your wisdom as well as your imagination, then you might want to check them out.