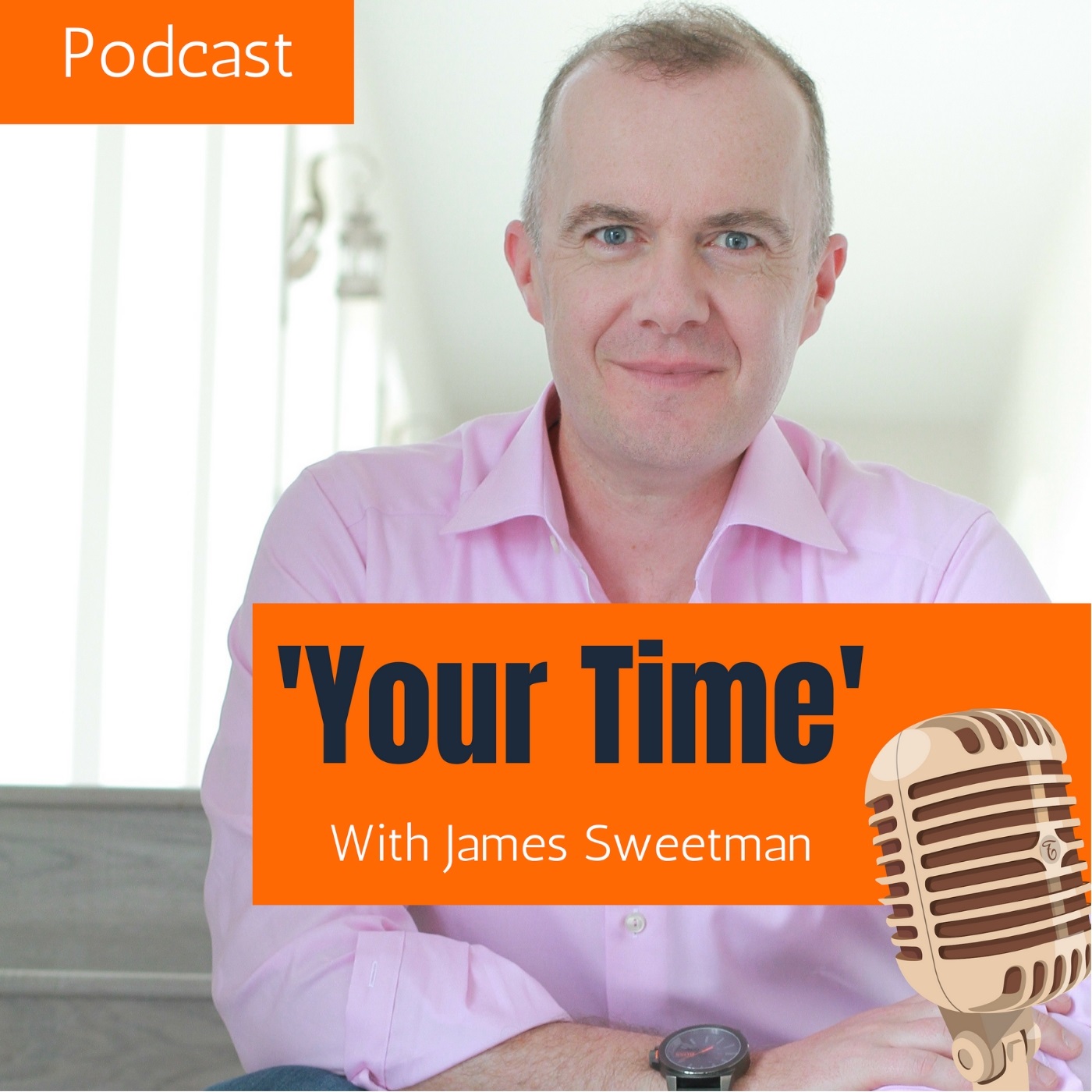 Something different this week, in that I will be taking you through a future self-meditation.
At minimum, it will be relaxing, a way to resource yourself, but it is also a useful technique for harnessing your inner wisdom.
It is a favourite exercise of mine and one I often share with clients who are seeking clarity on an issue, or who simply want to ignite their dreams.