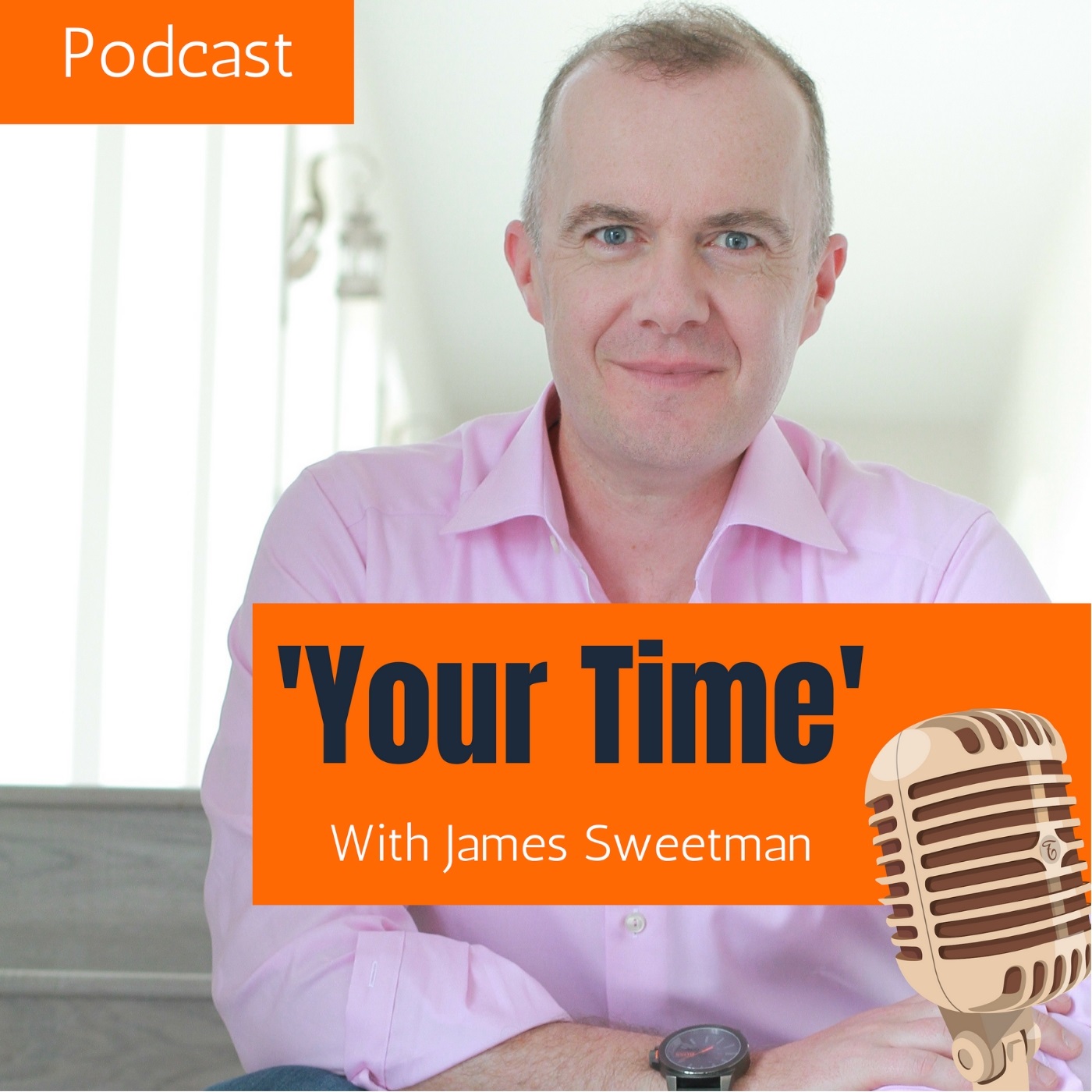 This month marks the 30th anniversary of the fall of the Berlin Wall.
Pondering this historic event I was struck by parallels with our own lives.
In this week's episode I pose questions such as - where have we put up barriers? Equally, if we are facing difficult circumstances and are struggling to see how things can change, there is comfort in knowing that seemingly insurmountable challenges can be overcome in ways we cannot predict.