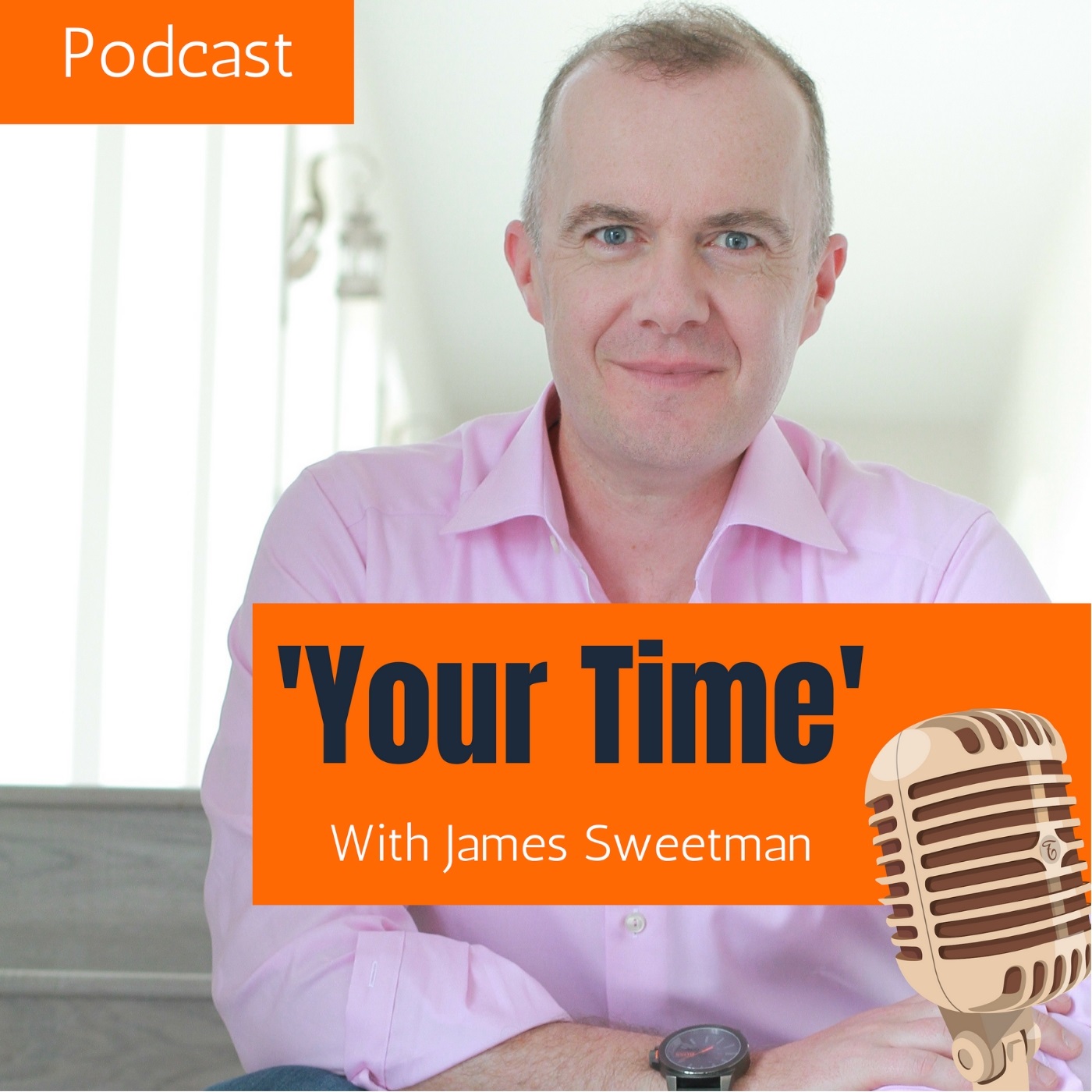 I'm a great lover of books and I read a lot.
In this week's episode, I take you through the 30 plus books I've read and enjoyed this year. The novels, biographies, business and personal development books.
If you are seeking a good book to get stuck into this Christmas or some ideas for gifts, this is the episode for you.