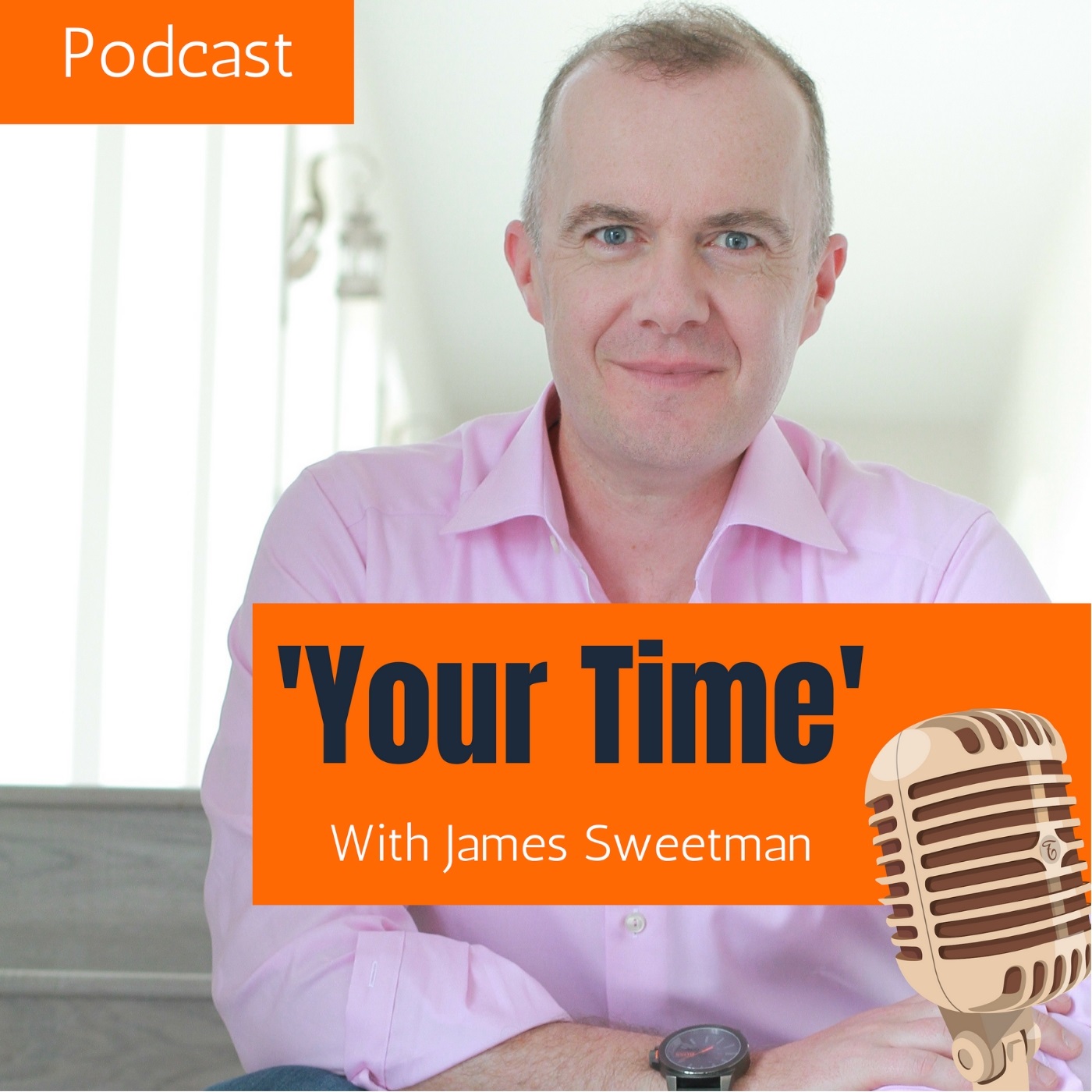 As another year closes it is an opportunity to reflect on the last 12 months, to savour on the highs and take the learning from the lows.
In this week's episode, I share 20 powerful questions that have the themes of gratitude and completion running through them.
Reflecting on these questions has become a ritual for me at this time of year, so not only do I pose the questions, but I also answer them.