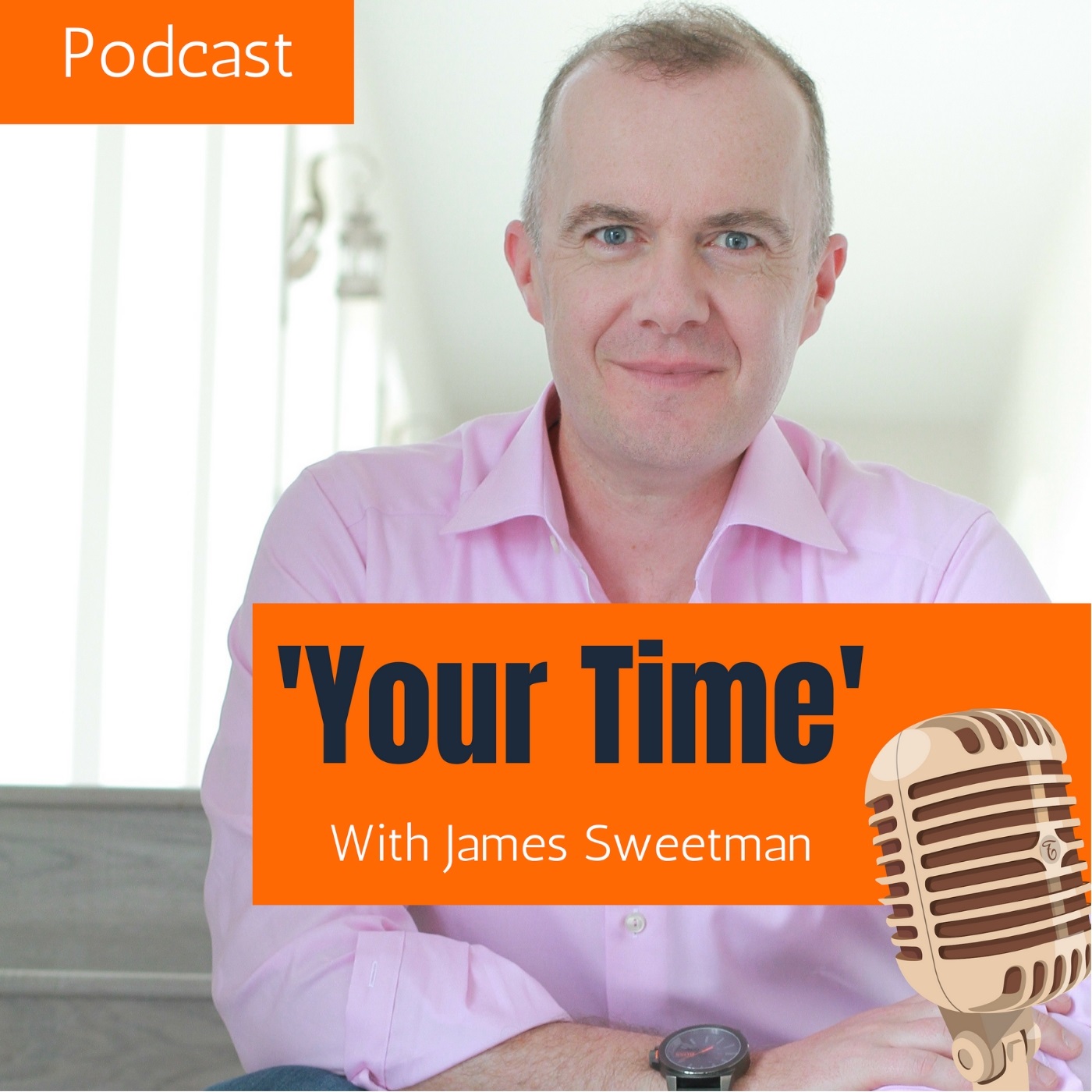 Many of us struggle to seriously contemplate the question that is at the heart of all goal-setting and personal development work - what do I want?
So this week, with the possibilities for 2020 ahead of us, I'm taking you through my personal favourite goal-setting framework.
It's wrapped around the acronym PEACE. Not only is it insightful and practical, but it spells out what deep down, most of us are seeking.