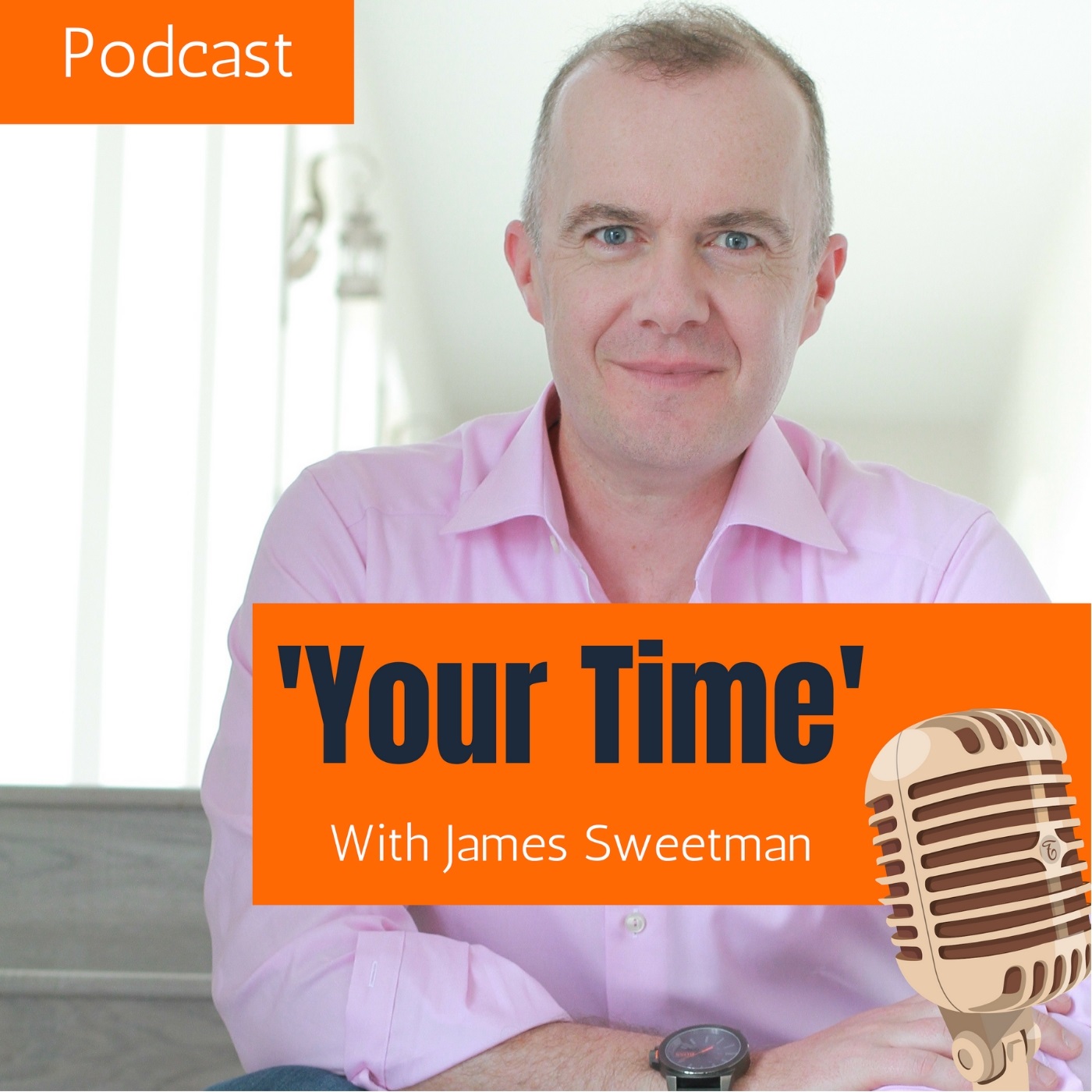 Like so many people I've missed watching sport. If this was a normal year I'd now be enthralled with the Tokyo Olympics.
I've always been a big fan of the Olympics and Paralympics. Athletes at the top of their game and the excitement of world-class competition. Wearing my personal development and leadership hats there are many lessons we can learn from the Olympics.
In the absence of sporting action, in this week's episode, I share five of them in an effort to kindle that Olympic spirit.