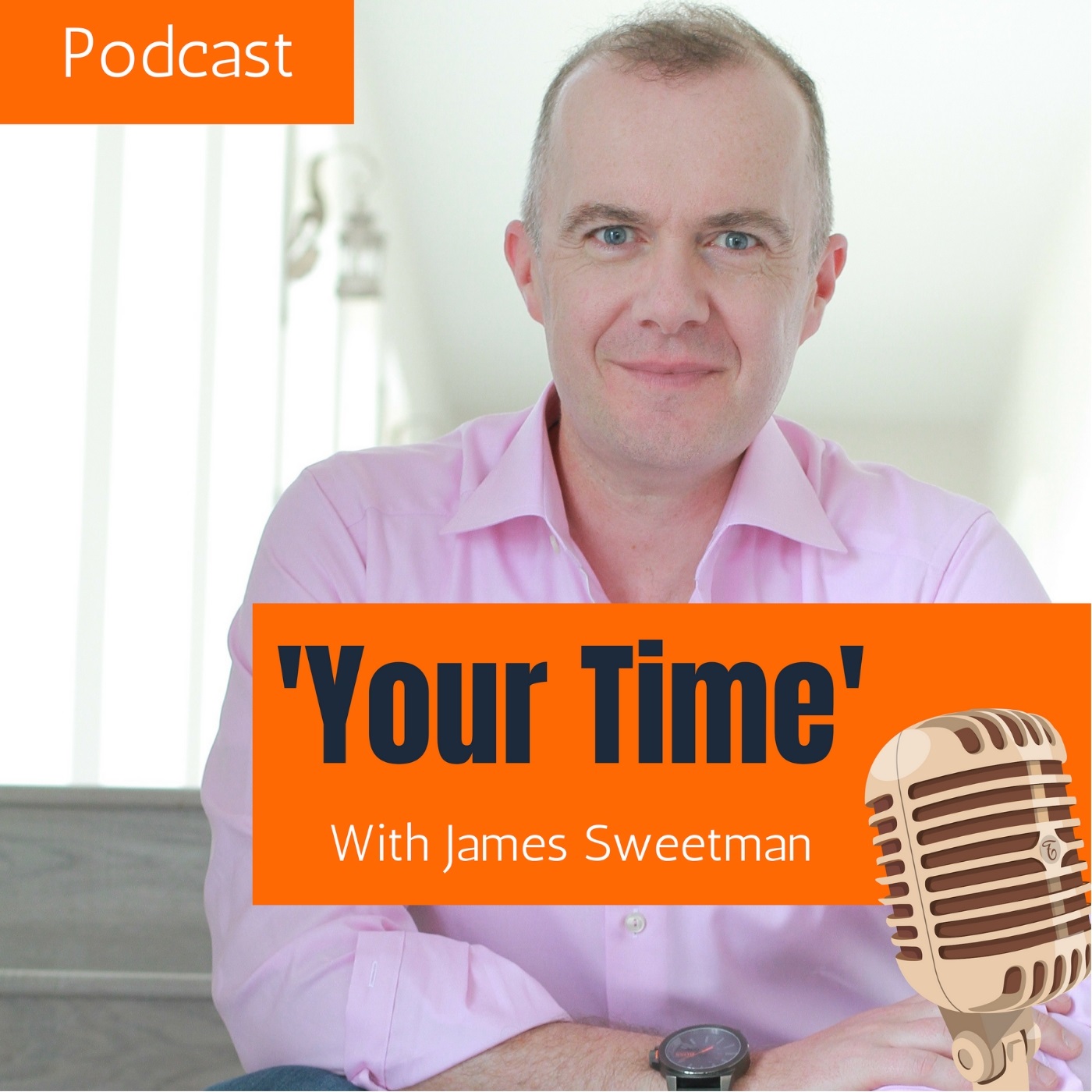 January is the time of year when the focus is on New Year Resolutions, usually a result of overindulgence at Christmas.
However, for me, September is a better time to focus on goal-setting, perhaps it's that back-to-school mindset.
In this week's episode, I share 5 different ways to approach goal-setting, from the traditional to the cutting-edge. I share many powerful questions that will help you focus on what's really important for you in the months ahead.